Moving... Details to come
But for now... due to lack of time and wireless connections, just some pictures...
Heading out from the Vegas Valley to a new location, initally without the family...
Last view of the eastern edge of the Las Vegas Valley...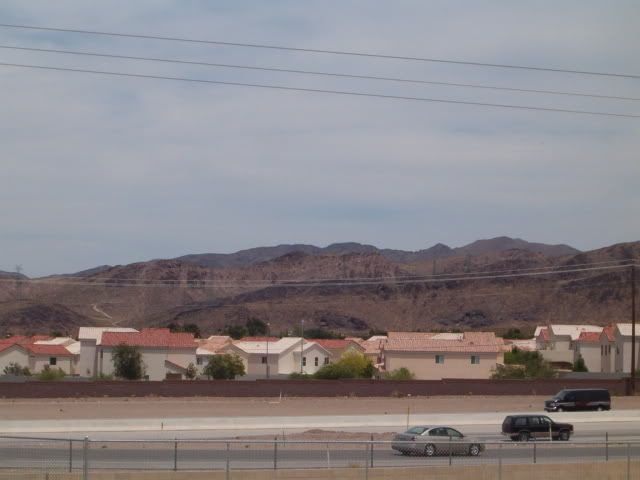 Ahhh, Lake Mead, a close friend of mine for the last several years. You will be missed! Many good memories were made.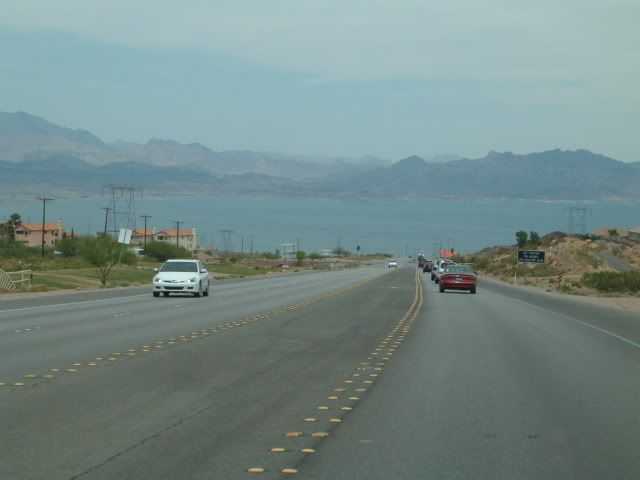 Hoover Dam Security...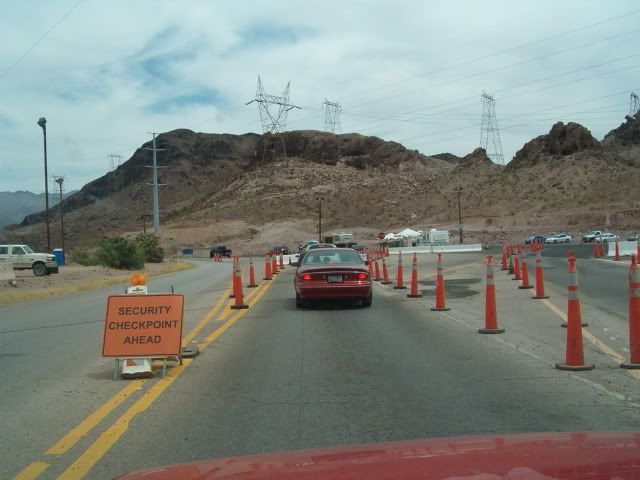 American ingenuity at it's finest...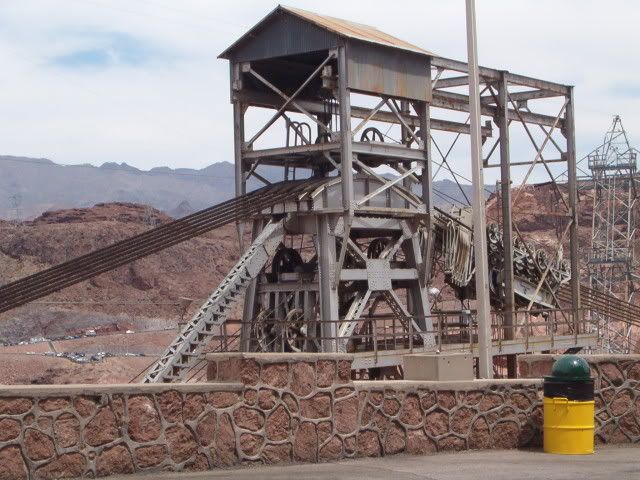 A long desolate road lies ahead...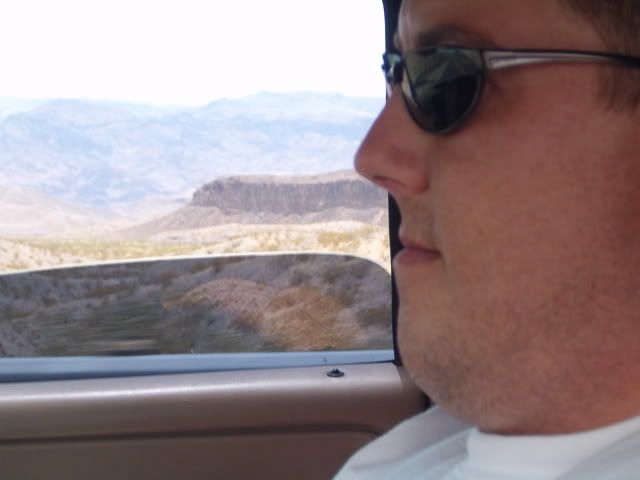 The provisions: laptop, bag with the essentials, and the left-over pizza wrapped in aluminum foil: essential road trip food...
The other side of Hoover Dam produces the beautiful lil oasis of Willow Beach nestled between the thirsty rocks of northern Arizona.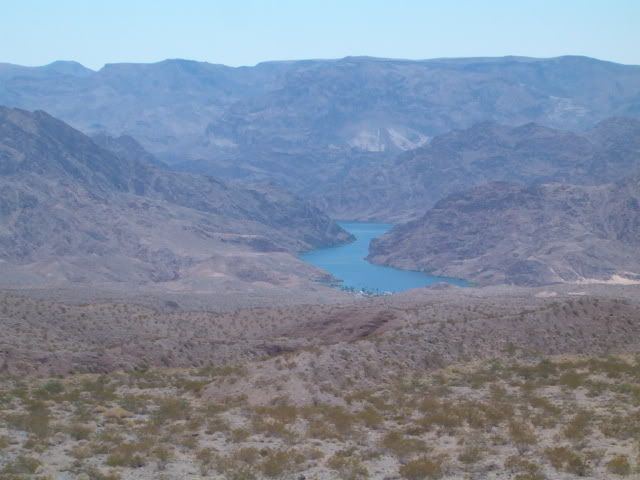 Yeah, I'm a member of the SAVAGE NATION... if you don't know what that is... check out the sidebar.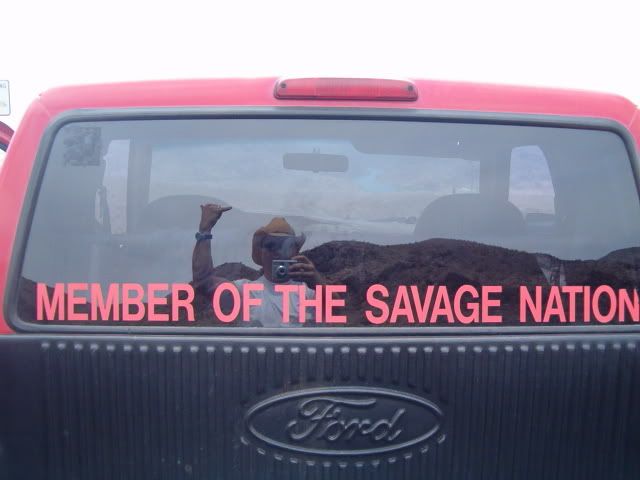 The long boring road to Flagstaff begins.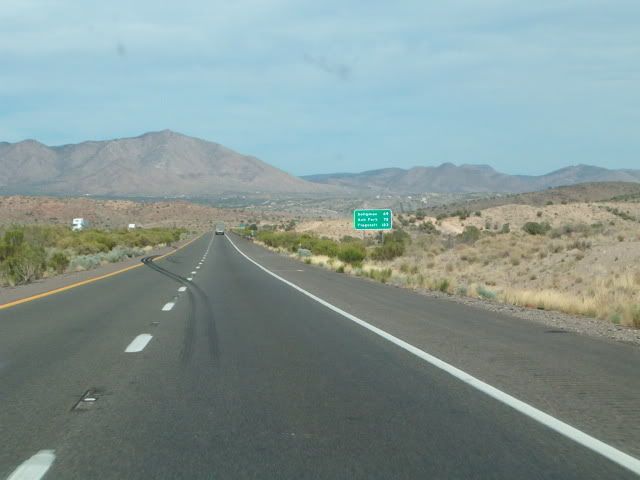 Mountain climbing combined with cabin fever.
Cruising the sweet mountains of northern Arizona, heading into Flagstaff.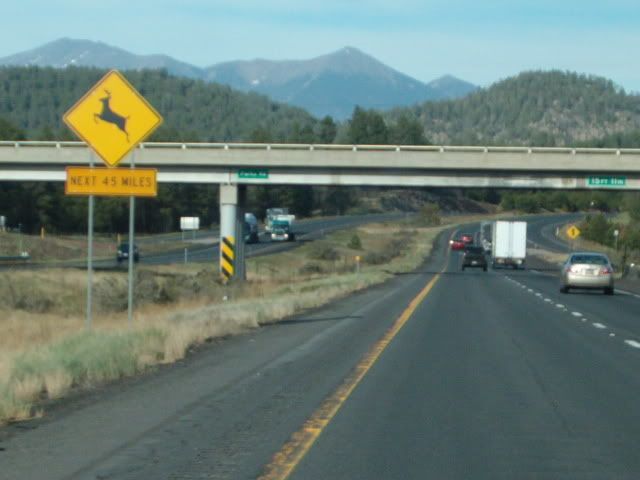 Continued...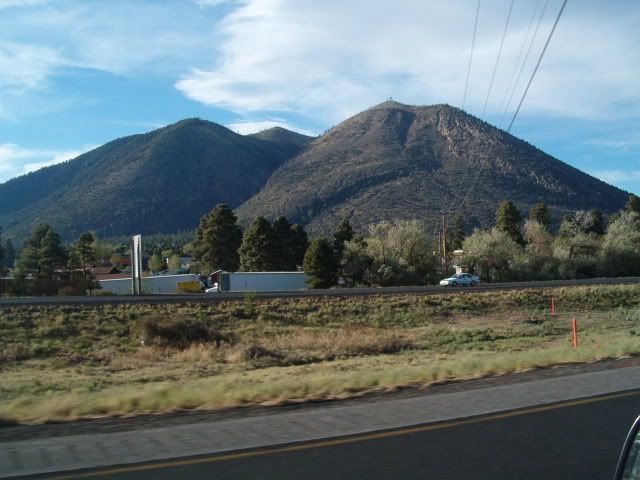 After Flagstaff there's not much to see but everlasting desert landscape...
Joseph City, AZ is home to an immense power plant in the middle of nowhere.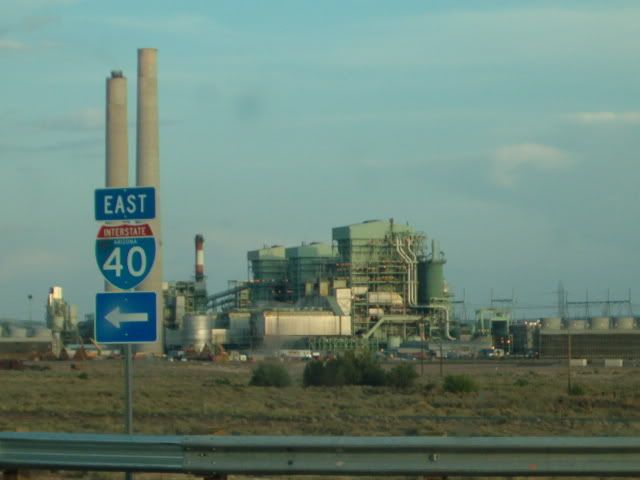 At this point my digital camera batteries are dead but there was little to see from the ride from Flagstaff to Show Low Arizona, which was my final destination. There was the slow decent into Holbrook and the long slow climb up the plateau into Show Low-
Land of the ponderosa pines.