Merry Christmas!
It was that day they all were waiting for!
It's Christmas Morning!
This moment gets more fun every year...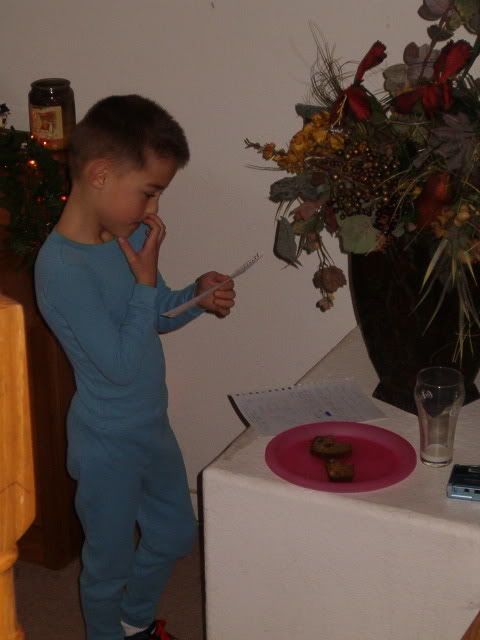 Whoa, Santa left us a letter!
...but the letter was only glanced at...
It's on to the tree!!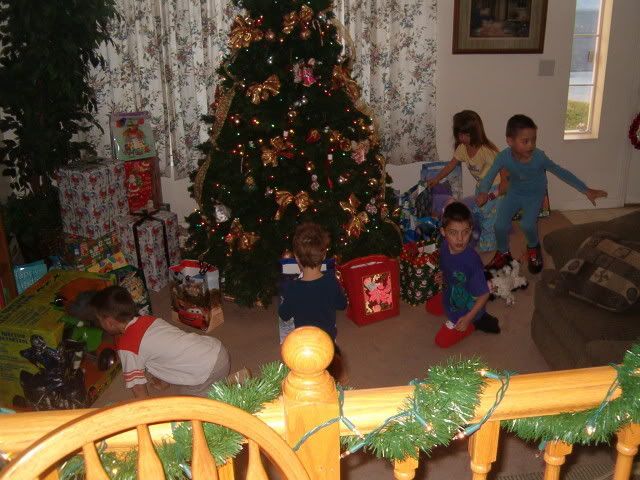 Chaos breaks out as paper is flung everywhere...
It was a fun and sweet morning.
Hope you all are having a Magical Christmas Day.