Have Uber Stalk You!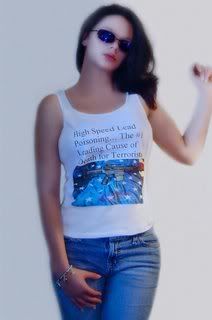 You have the opportunity to have Uber hide in the bushes of your front yard if (and I quote)
"you're single, hot (and male)."
To have one of the most beautiful bloggers to have ever graced the keyboard stalk you, all you have to do is be the winner of her
Christmas Contest
!
If you're not competitively motivated, check out her
Christmas recipes
...
Have an Uber Christmas!